Immune Vitamin C Gold has been specially developed to optimally support your immune system. The combination of vitamin C and zinc has a positive influence on your immune system. In addition, astragalus also helps to give your immune system a boost.¹
Contains: 90 vegetarian capsules
| | |
| --- | --- |
| | Ideal combination of vitamin C and zinc |
| | Contains astragalus to give your immune system a boost |
| | With açaí berries and cinchona bark |
| | Daily support for the immune system |
¹ Health claims pending European recognition.
Whether you're a dedicated top athlete or simply love to go walking in nature, everyone benefits from a strong immune system. We have therefore developed Immune Vitamin C Gold especially to meet this demand. With this product, you can give your immune system a helping hand during those moments when it can use a little extra support. For example, during:
The cold autumn and winter months
Competition periods
The run-up to an important competition
Vitamin C and Zinc
Vitamin C and zinc are important substances that optimally support your immune system, which is why Immune Vitamin C Gold contains the ideal combination of vitamin C and zinc. Vitamin C and zinc both have a positive effect on the immune system. In addition, Vitamin C contributes to maintaining a healthy immune system in cold weather and promotes resistance during and after physical exertion.
Giving your immune system a boost with astragalus¹
Astragalus (Astragalus membranaceus) is a herb that has been used in traditional Chinese medicine for thousands of years to strengthen the immune system.¹ Nowadays, research into the effects and health effects of the astragalus root is also being conducted in the Western world. The European Food Safety Authority (EFSA) is currently evaluating several health claims, including claims to enhancing the immune system, its antioxidant function, and the claimed circulatory benefits.
Açaí berry and cinchona bark
In addition to astragalus, vitamin C, and zinc, Immune Vitamin C Gold contains açaí berry and cinchona bark extract. A single dose of this supplement is equivalent to about 8 grams of açaí berries, while the cinchona bark provides natural quinine.
NZVT Certified
Every batch of Immune Vitamin C Gold is produced in accordance with the NZVT system's (Anti-Doping Authority for the Netherlands) anti-doping and other standards and therefore displays the NZVT logo. This means that high performance athletes can use Immune Vitamin C Gold with confidence. Pure supplements are also important for those who aren't high performance athletes. Contamination with harmful or prohibited substances and incorrect labelling are common problems in the supplement world. Our high-end production process, focus on quality and the independent NZVT seal of approval mean you can rest assured that you're consuming a pure product.
Recommended use
Take one capsule three times a day with plenty of water, preferably with a meal.
* Health claims pending European recognition.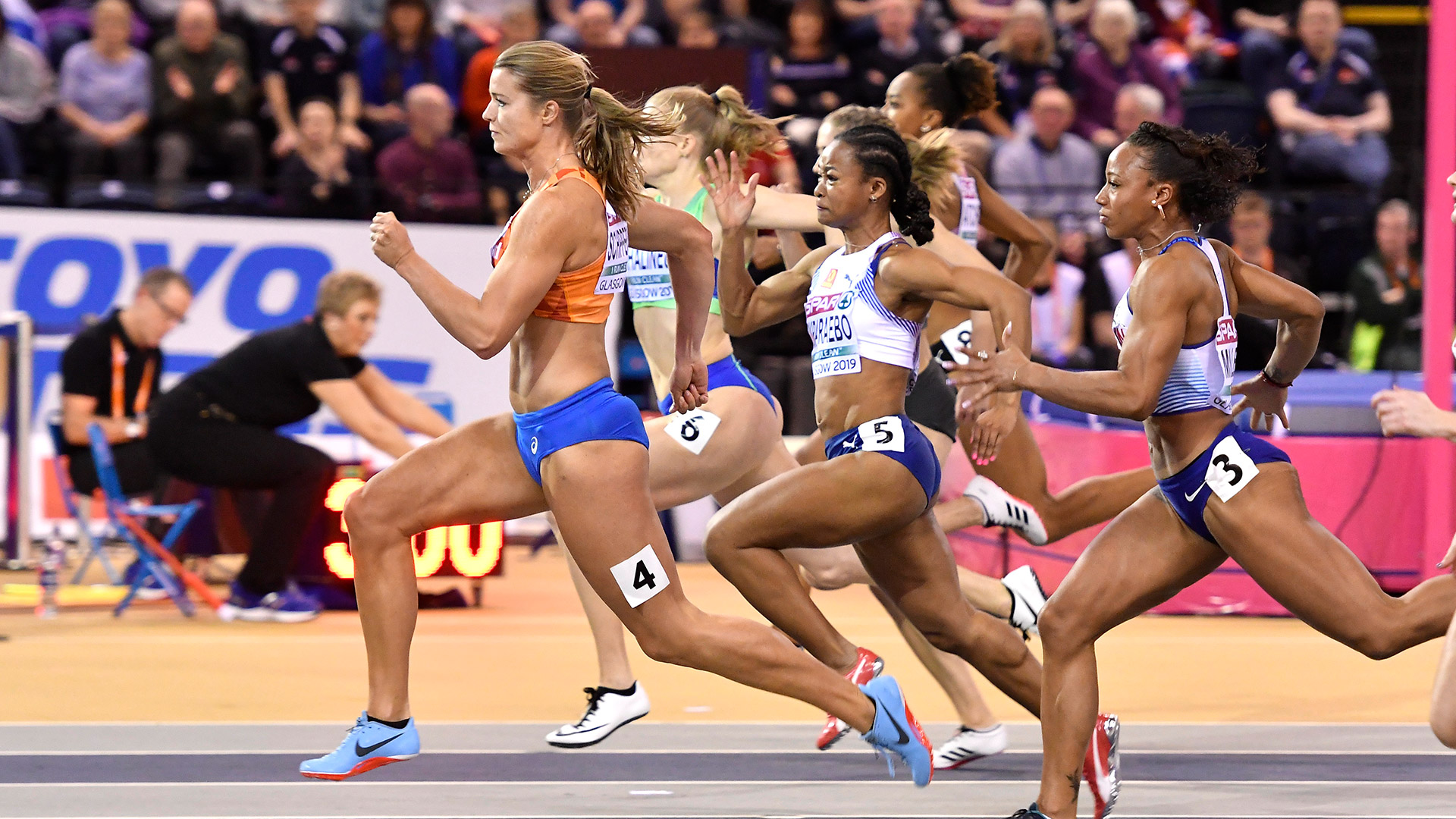 Composition per daily dose (3 vegetarian capsules)
Ingredient
Quantity
%RI
Astagalus root extract
450 mg
*
Vitamin C (Ascorbic Acid)
400 mg
500%
Acai berry extract
– (equates to 8 grams of berries)
200 mg
*
Cinchona bark (Cinchona succirubra Pav. Cortex)
– (contains natural quinine)
150 mg
*
Zinc (as citrate)
10 mg
100%
RI = Reference intake / * RI not determined
Claims
Health claim(s)

Vitamin C contributes to the maintenance of the normal functioning of the immune system
Zinc contributes to the normal function of the immune system
Astagalus supports the immune system and the body's defenses (antioxidant) ¹.

¹ Health claim pending European authorization.

Dietary Supplement
Yes
Category
Vitamins, minerals & herbs
Productinformation

Recommended use
Take one vegetarian capsule three times a day with plenty of water, preferably with a meal. Always consult your doctor or pharmacist before taking supplements if you are taking prescription medication or if you have a medical condition.
Storage
Keep in a dry, cool place away from direct sunlight and out of reach of small children.
Warnings
Do not exceed the recommended dosage. A healthy lifestyle is important, as is a varied diet. A nutritional supplement is not a substitute for a varied diet.
A dietary supplement is not a substitute for a varied diet.
Ingredients
Potato starch (filler), Astragalus root extract, Vitamin C, Hypromellose (capsule shell). Açaí berry extract, Cinchona bark, Zinc citrate, Olive oil (flow improver).
Additional information
This product does not contain any known allergens and is suitable for vegetarians and vegans
In same field of vision
Content: 90 vegetarian capsules
Nett weight: 60 grams
EAN
8718444867760