L-Glutamine Complex Gold contains 5 grams of high-quality L-Glutamine per dose. Glutamine is a semi-essential amino acid, which means that, in some situations, your body is unable to make it in sufficient quantities. At times like these, L-Glutamine Complex Gold can provide a beneficial addition.
Contains 250 grams
| | |
| --- | --- |
| | 5 grams of L-Glutamine per dose |
| | Most common amino acid in muscle tissue |
| | Semi-essential amino acid |
| | Ideal during or after exercise |
| | Fast replenishment of glutamine |
What is L-glutamine?
L-glutamine is the most common free amino acid in our muscles. It is a semi-essential amino acid, which means that it is necessary in some cases to obtain this amino acid from food. L-glutamine occurs naturally in various products, including meat, dairy products, eggs, tofu, sweetcorn, and beans.
L-Glutamine Gold has a neutral flavour, which makes it ideal to take with water or another drink.
Who could benefit from L-glutamine?
L-Glutamine Gold can be used by all types of athletes. Under normal circumstances, the body itself can produce enough L-glutamine, but with intensive or prolonged exercise, more L-glutamine is used than can be produced. In this case, you depend upon your diet to provide you with sufficient L-glutamine. At times like these, you can take L-Glutamine Gold to support the recovery of your muscles. It is also difficult at times for the body to produce enough L-glutamine during periods of illness.
NZVT Certified
L-Glutamine Gold is produced in accordance with the anti-doping standards and other standards of the NZVT system (Anti-Doping Authority for the Netherlands) and therefore displays the NZVT logo. L-Glutamine Gold can be used by top athletes with confidence, so that they can concentrate on delivering an optimum athletic performance with peace of mind.
Additional information
This product does not contain any known allergens and is suitable for vegetarians and vegans.
Recommended use
Dissolve one level measuring scoop (5 grams) in water or another drink and drink immediately after exercising. If necessary, drink another dose two hours after exercising. You could also combine L-Glutamine Gold with Whey Classic Gold or Whey Recovery Gold to obtain all the amino acids you need in one go for optimal muscle recovery.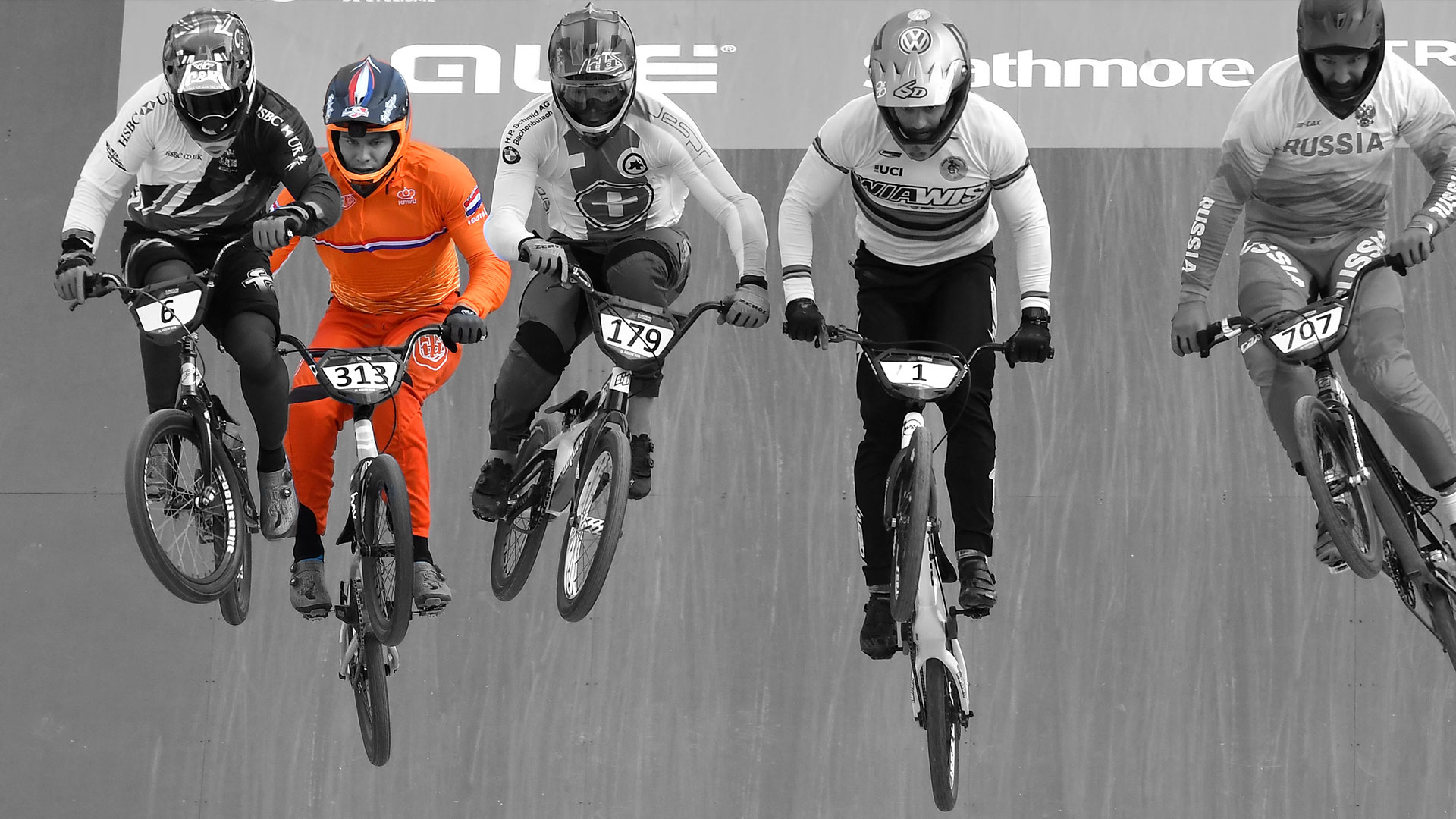 Since December 2012 we are only allowed to publish product data sheets and product information that contain approved health claims by a European scientific organization – as a result of the European regulations on nutrient claims. This limits Virtuoos' ability to provide information, as many health effects of diets and dietary supplements are (still) not recognized by this organization as sufficiently scientifically substantiated.
Composition per dose (level measuring scoop)
Ingredient
Quantity
%RI
L-Glutamine
5000 mg
*
Betaine
500 mg
 
RI = Reference intake / * RI not determined
The amino acids in this product meet stringent quality requirements.
Claims
Health claim(s)
L-Glutamine is an essential amino acid that cannot be produced by the body and must therefore be taken through the diet
Most abundant amino acid in muscle tissue
Contains a high-quality form of L-Glutamine
Ideal during or after exercise
Dietary Supplement
Yes
Category
Amino Acids
Productinformation

Recommended use

Dissolve one level measuring scoop (5 grams) in water or another drink and drink immediately after exercising. If necessary, drink another dose two hours after exercising. You could also combine L-Glutamine Complex Gold with Whey Classic Gold or Whey Recovery Gold to obtain all the amino acids you need in one go for optimal muscle recovery.
Storage
Keep in a dry, cool place away from direct sunlight and out of reach of small children. Contains a silica-gel sachet as a guarantee of quality, not suitable for consumption.
Warnings
A healthy lifestyle is important, as is a varied diet. A nutritional supplement is not a substitute for a varied diet.
Ingredients
L-Glutamine, betaine
Additional information
This product does not contain any known allergens and is suitable for vegetarians and vegans.
Contains
Content: 250 grams
EAN
8718444860709