Description
Energy is released during combustion of body cell's. The free radical oxidative stress is created during this process. During long and heavy training sessions the oxidative stress in the muscles increases. This increase of oxidative stress can influence a number of processes. A very intense training session increases the production of free radicals more than a training session with low intensity. When the production of free radicals increases, the protein synthesis can be delayed.
These are natural processes and our body has several defense mechanisms against them. Muscle cells defend themselves against free radicals by making more protective enzymes. The natural antioxidant systems of athletes are developed better than the ones of untrained people.
Antioxidants from food scavenge free radicals. They contribute to protecting cells against oxidative damage. By eating a lot of different kinds of fruit and vegetables we will gain more cell protective antioxidants. Vitamin C and E and the mineral selenium are examples of antioxidants in food. Another possibility is to use dietary supplements.
Muscle Support Gold
Muscle Support Gold contains the fat-soluble antioxidant vitamin E as well as the water-soluble antioxidant vitamin C. Vitamin C also required for the production of collagen, which is important for the connective tissue of the skin. Selenium contributes to scavenging free radicals in body cells.
Muscle Support Gold is a high quality formula based on PLX 14%. This is an extract from the Mediterranean verbena plant family that contains bioactive oligosaccharides.
NZVT-Certified
Muscle Support Gold is endowed with the NZVT logo. NZVT is an abbreviation of the 'Nederlands Zekerheidssysteem Voedingssupplementen Topsport' (Anti-Doping Authority for the Netherlands.) This certification guarantees the athlete that the dietary supplement is free of doping.
Daily Usage
Three (3) capsules a day. To be consumed with a large quantity of water, preferably distributed throughout the day and to be taken in combination with a meal.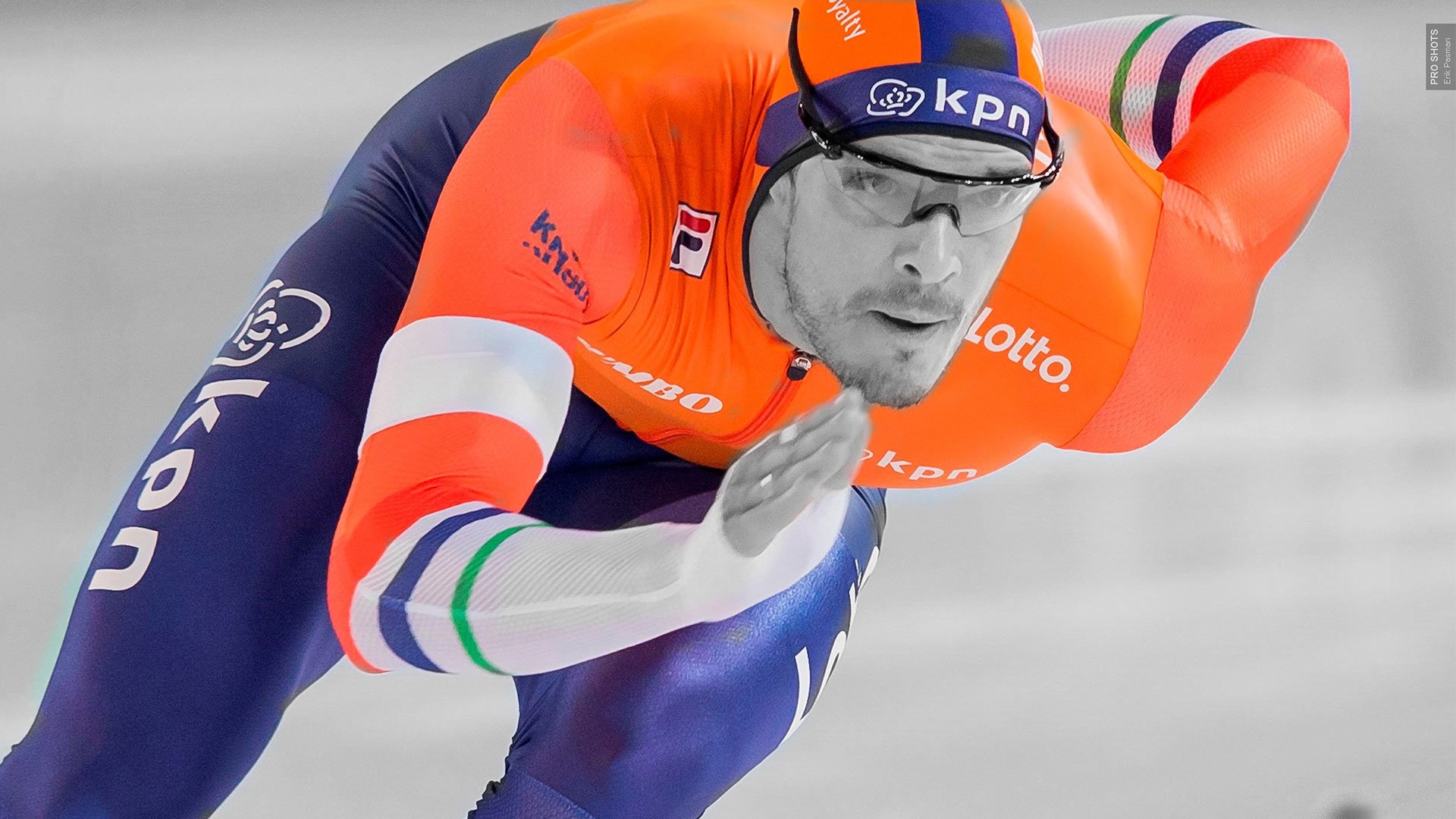 Since December 2012 we are only allowed to publish product data sheets and product information that contain approved health claims by a European scientific organization – as a result of the European regulations on nutrient claims. This limits Virtuoos' ability to provide information, as many health effects of diets and dietary supplements are (still) not recognized by this organization as sufficiently scientifically substantiated.