Multi Health Support Gold (without B6)
A health body performs better
Support your health with a multivitamin
Multi Health Support Gold (Without B6) provides a wide range of vitamins and minerals that daily contributes to your fitness.
'The virtuoos supplements are the best reliable addition to our nutritional programme.'
Performance Team Jumbo-Visma
"Together we can achieve more"
Composed for athletes
For an athlete like you your body is an instrument and it has to be tuned perfectly like a piano.
This is why Virtuoos nutritional supplements have been developed in close cooperation with top athletes trainers and scientists. As a result the products have the optimal composition for athletes to support you in getting the best out of your body.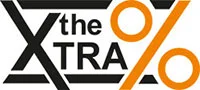 Virtuoos wants to give athletes those extra percentage points that make the difference and ensure a healthy and strong body as well as improved performance!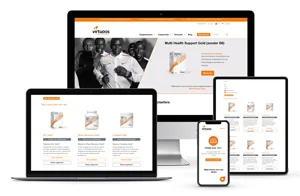 Discover your

X

tra

%
Do the Supplements Test!
Receive personalized advice in just two minutes.
Meet our athletes (Virtuosos)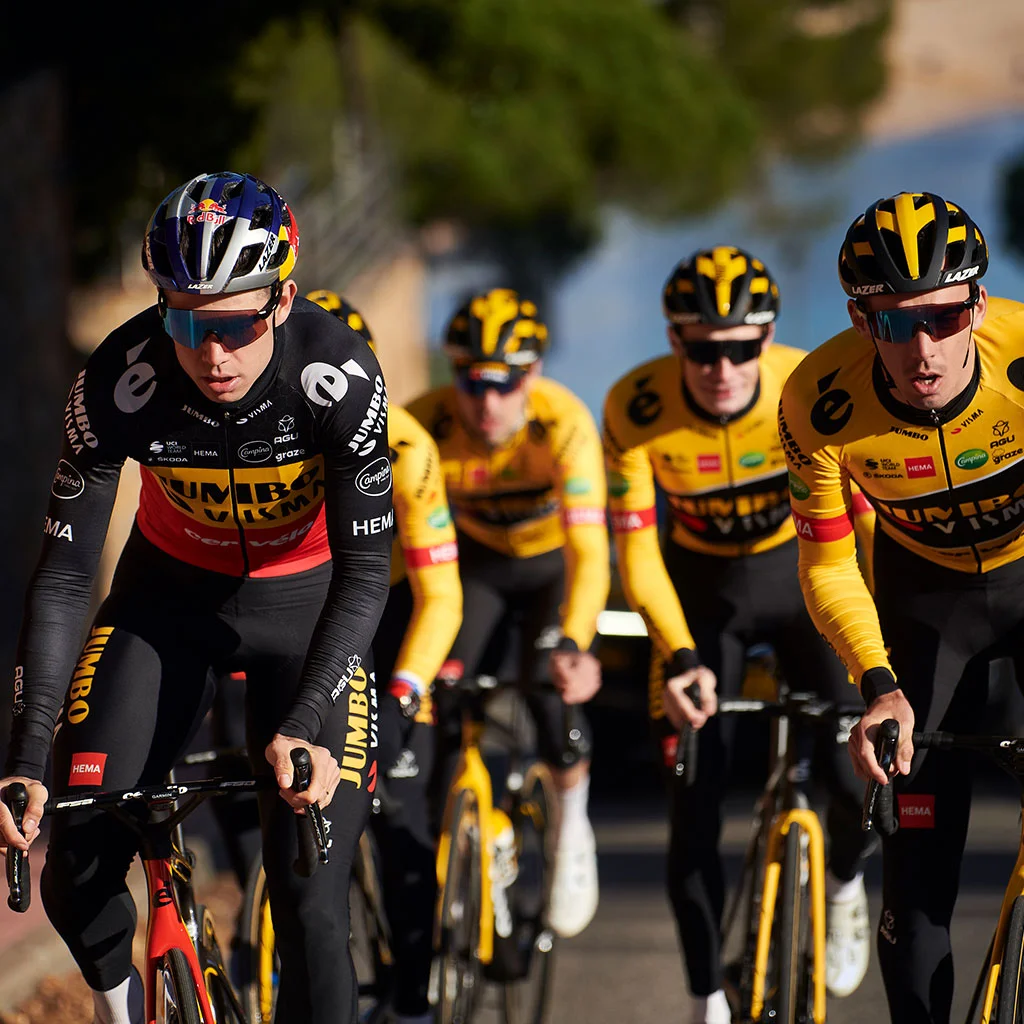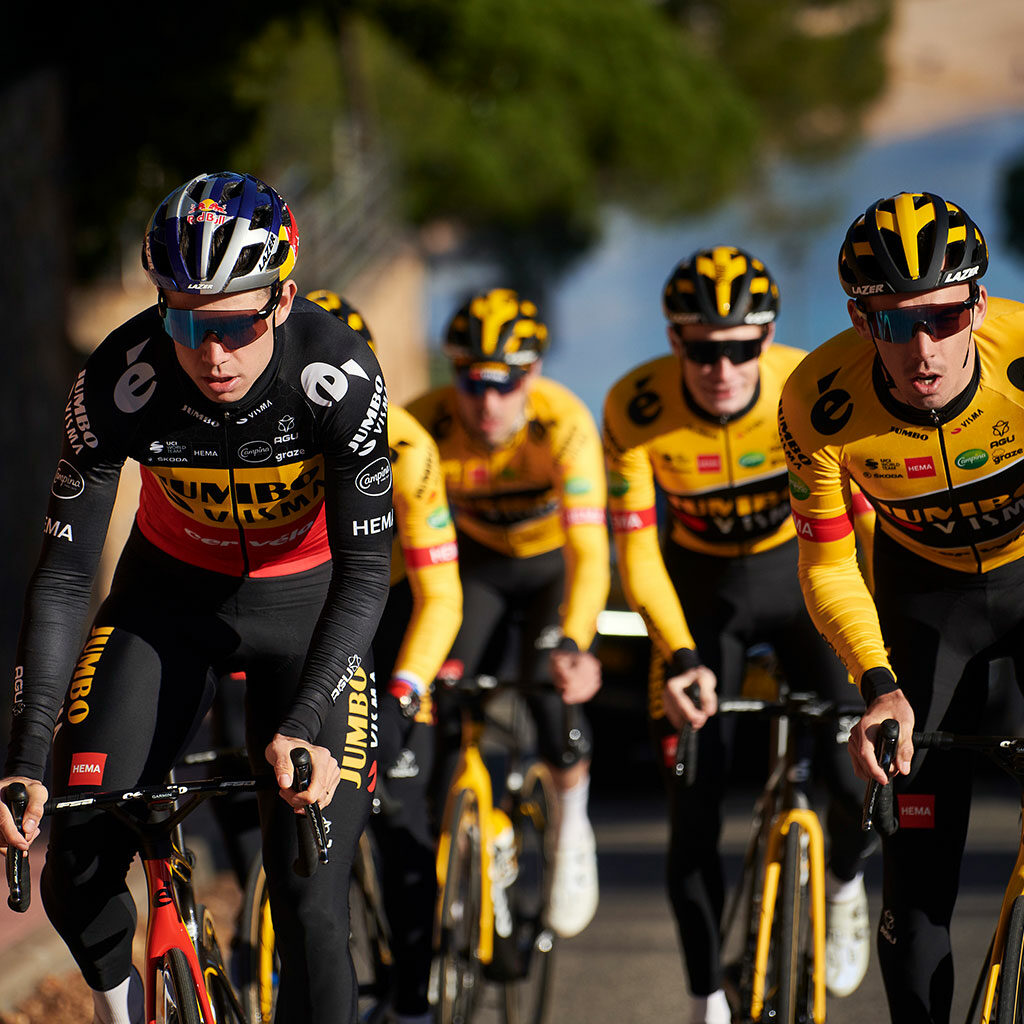 Team Jumbo-Visma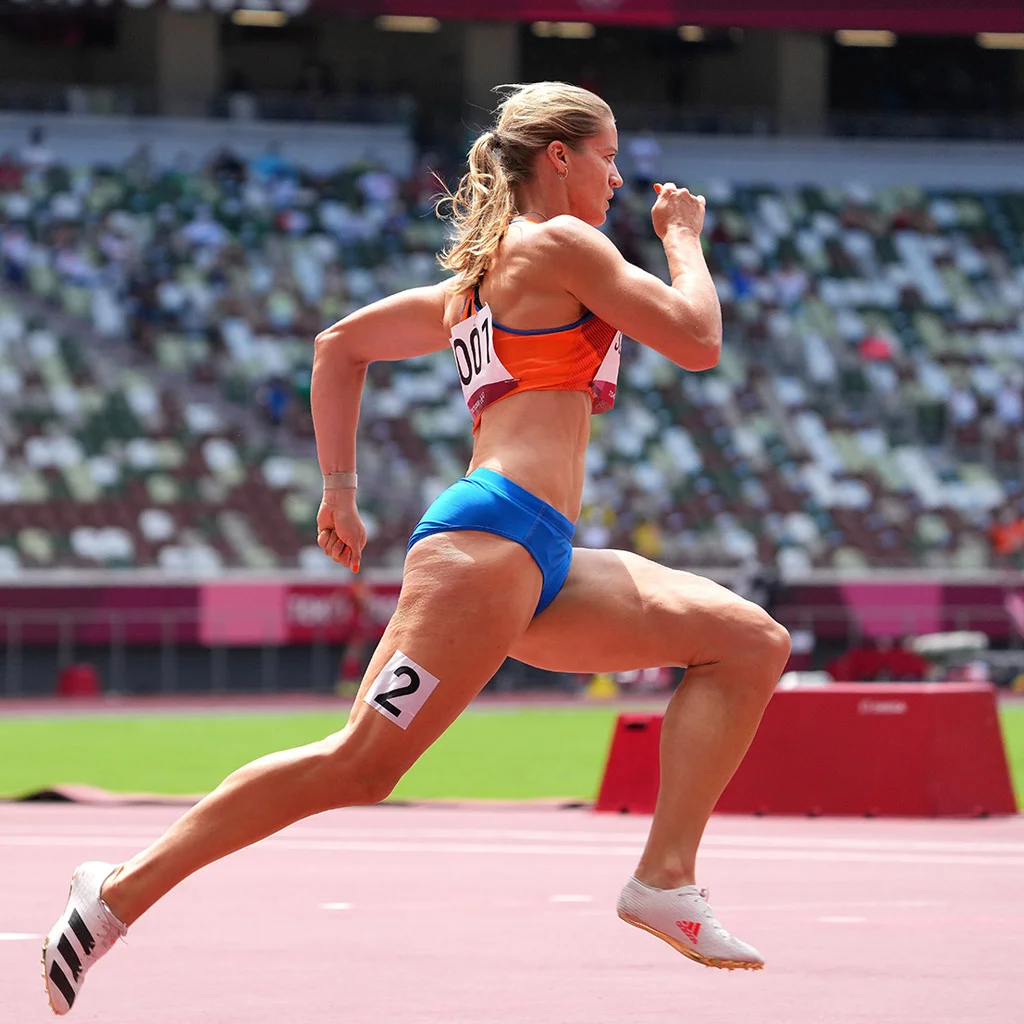 Dafne Schippers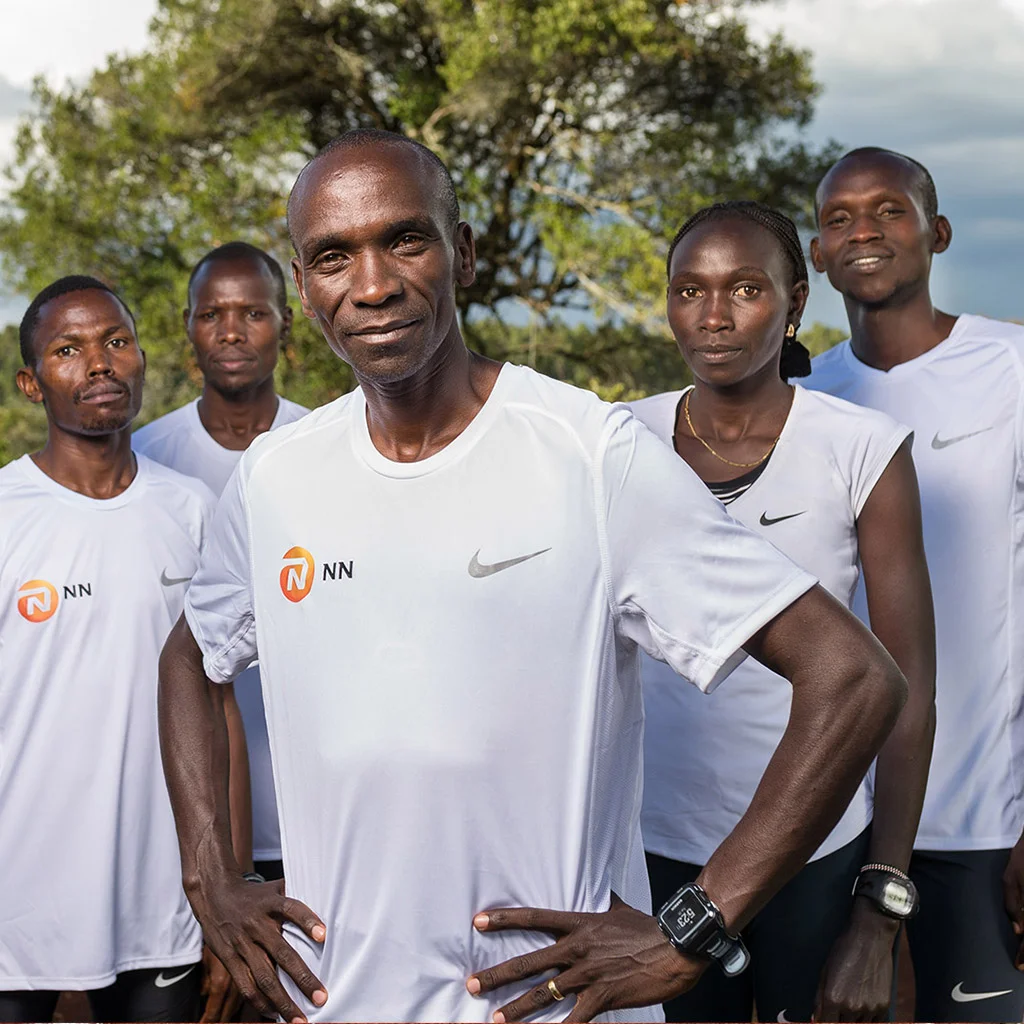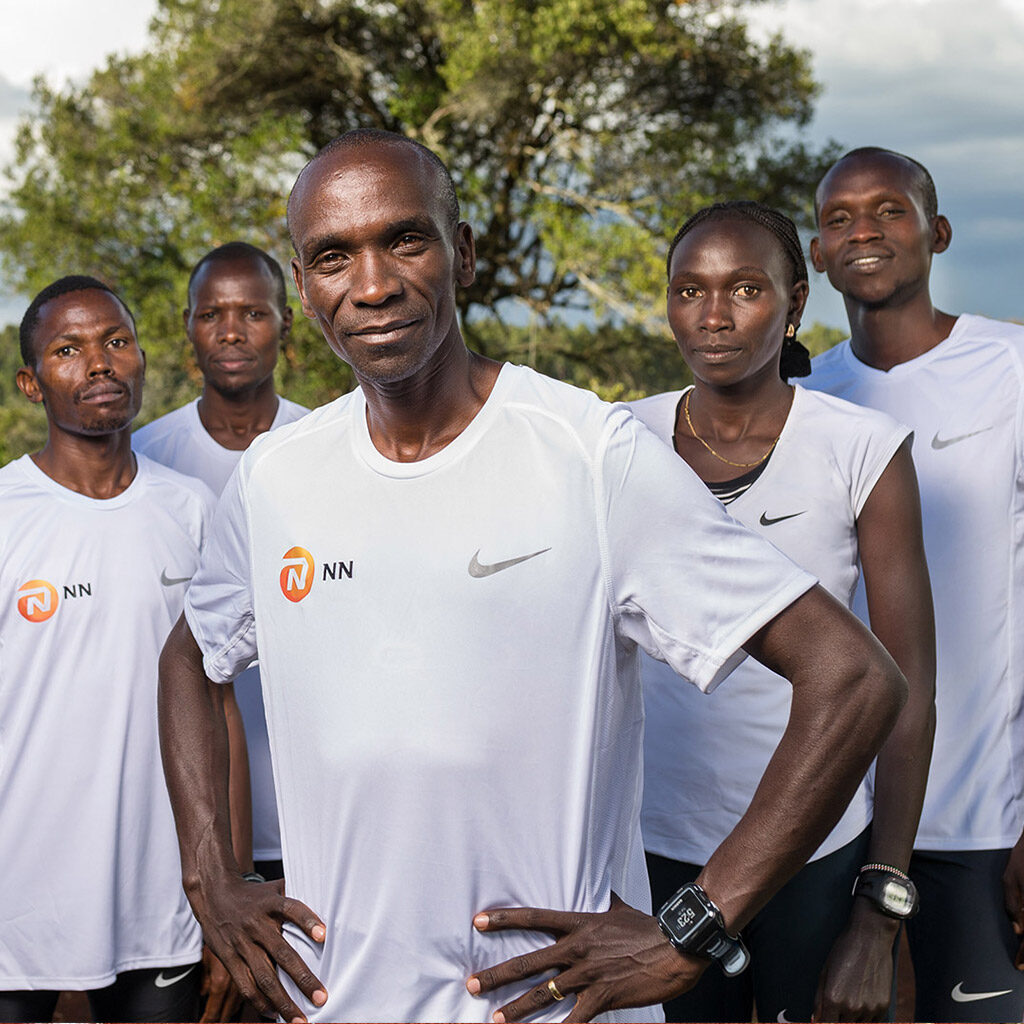 NN Running Team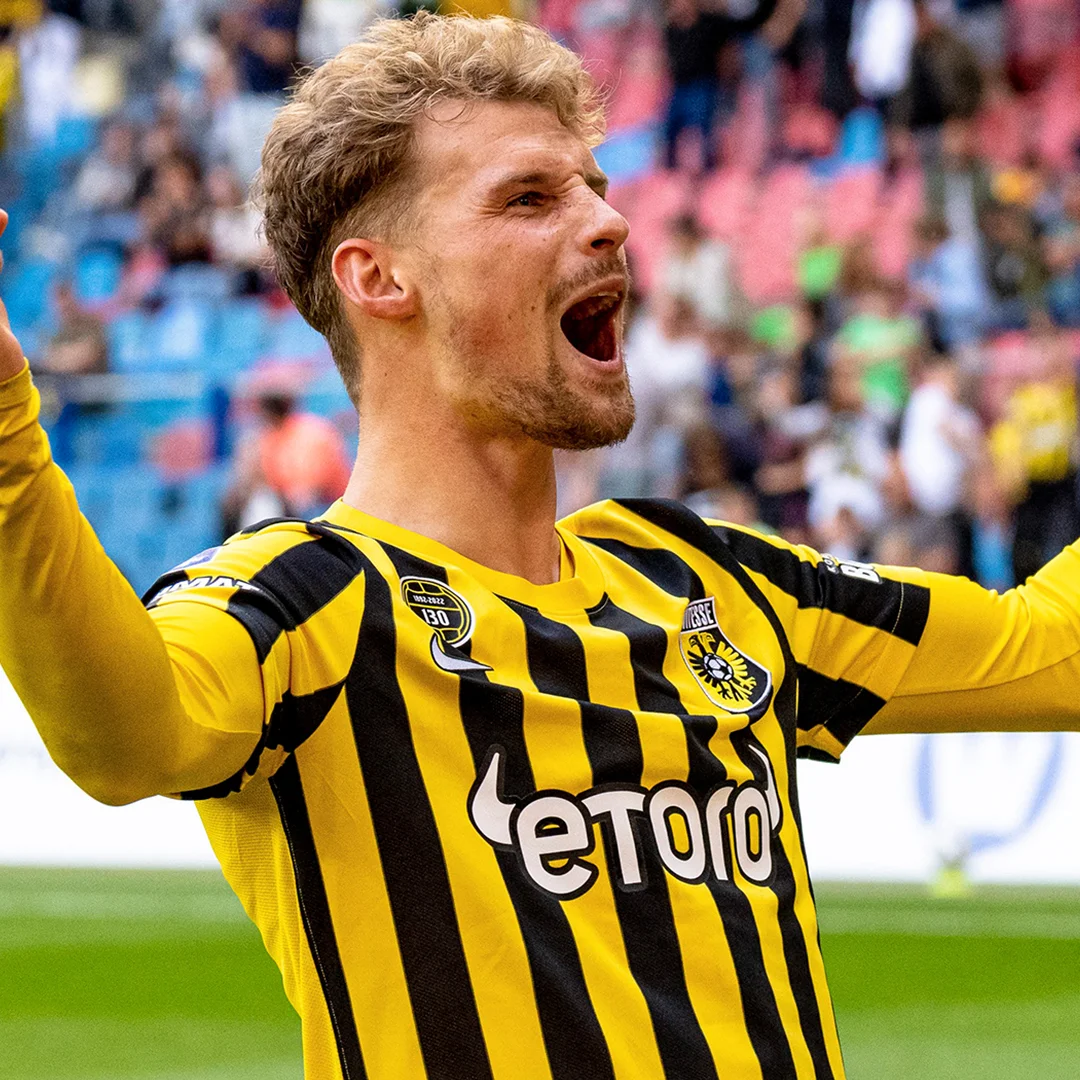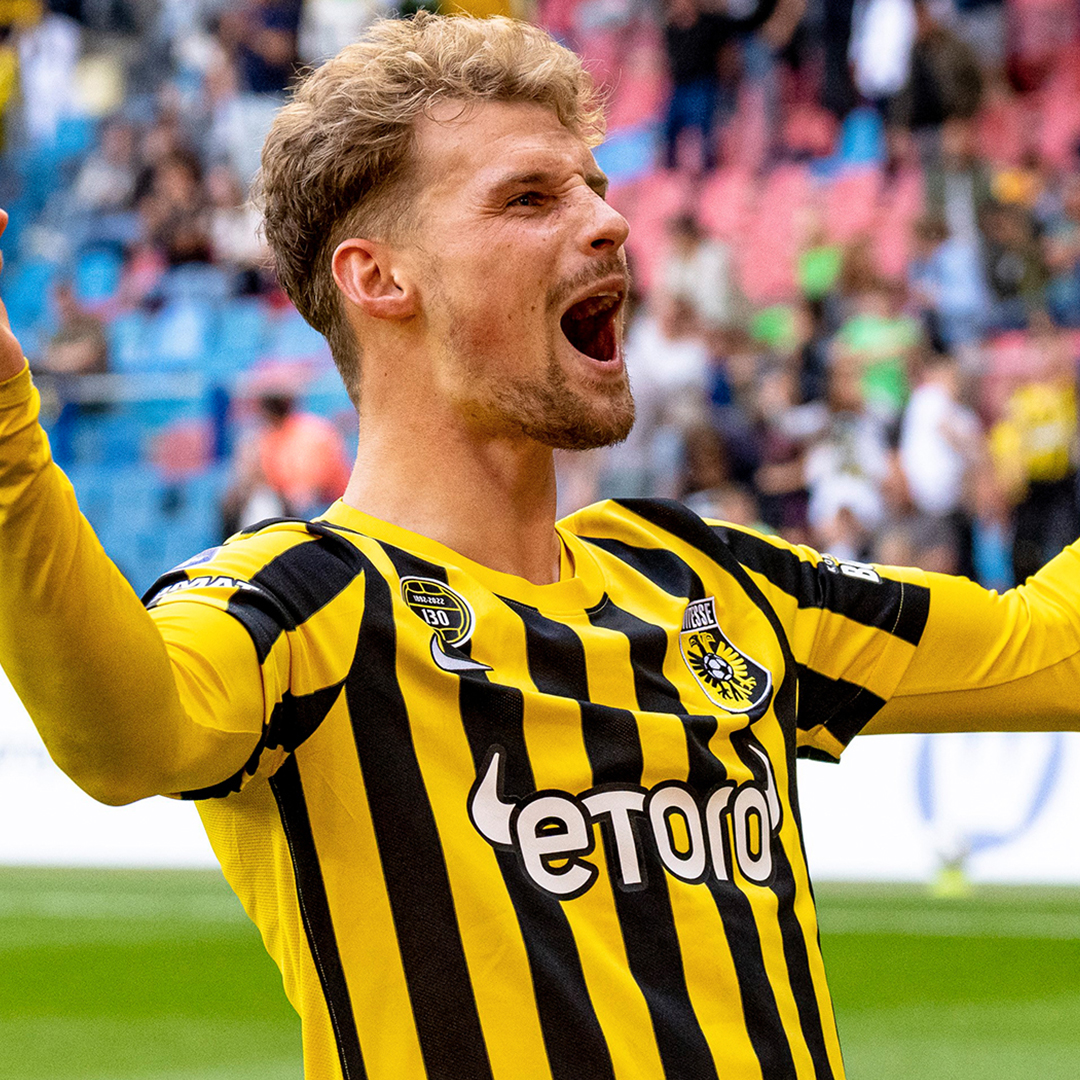 Vitesse
A trendsetter in top-class sports
70% of the Dutch top-class sports sector uses our nutritional supplements
Excellent quality
We always put quality first
Co-creation
Our nutritional supplements are developed in collaboration with the world of sports
​
Fast delivery
Always in stock, always available for order.
Product range
The largest product range of pure, NZVT-certified nutritional supplements in the world.
High-end production environment
Modern pharmaceutical infrastructure