D3-600 IU Gold contains vitamin D3 (cholecalciferol), the most effective form of vitamin D. Vitamin D benefits muscle function, supports bones, and contributes to a healthy immune
Contains 30 or 90 vegetarian capsules
| | |
| --- | --- |
| | The most effective form of vitamin D |
| | Good for muscles and bones |
| | Supports the immune system |
| | 600 IU (15 mcg) per vegetarian capsule |
| | Available as a three-month pack |
Vitamin D has attracted plenty of attention in recent years. It has many different functions and is therefore important for overall health. Vitamin D contributes to a good immune system and to the preservation of strong bones. It has recently been discovered that vitamin D is important for normal muscle function and therefore has a possible impact on sports performance. Since then, there has been increasing interest shown by the sports world in the special properties and possibilities of vitamin D.
D3-600 IU Gold is a welcome addition to the daily diet of professional and recreational athletes. D3-600 IU Gold contains Quali®-D, a branded ingredient produced by DSM. Quali-D is extracted from lanolin in wool. This wool comes from healthy living sheep from Australia and New Zealand. An advanced production method is used to obtain a highly stable and easily absorbed end product.
NZVT Certified
D3-600 IU Gold is produced in accordance with the anti-doping standards and other standards of the NZVT system (Anti-Doping Authority for the Netherlands) and therefore displays the NZVT logo. D3-600 IU Gold can be used by top athletes with confidence, so that they can concentrate on delivering an optimum athletic performance with peace of mind.
Special ingredient
Quali®-D vitamin D3
Additional information
This product does not contain any known allergens and is suitable for vegetarians.
Recommended use
Take one capsule a day with plenty of water, preferably with a meal.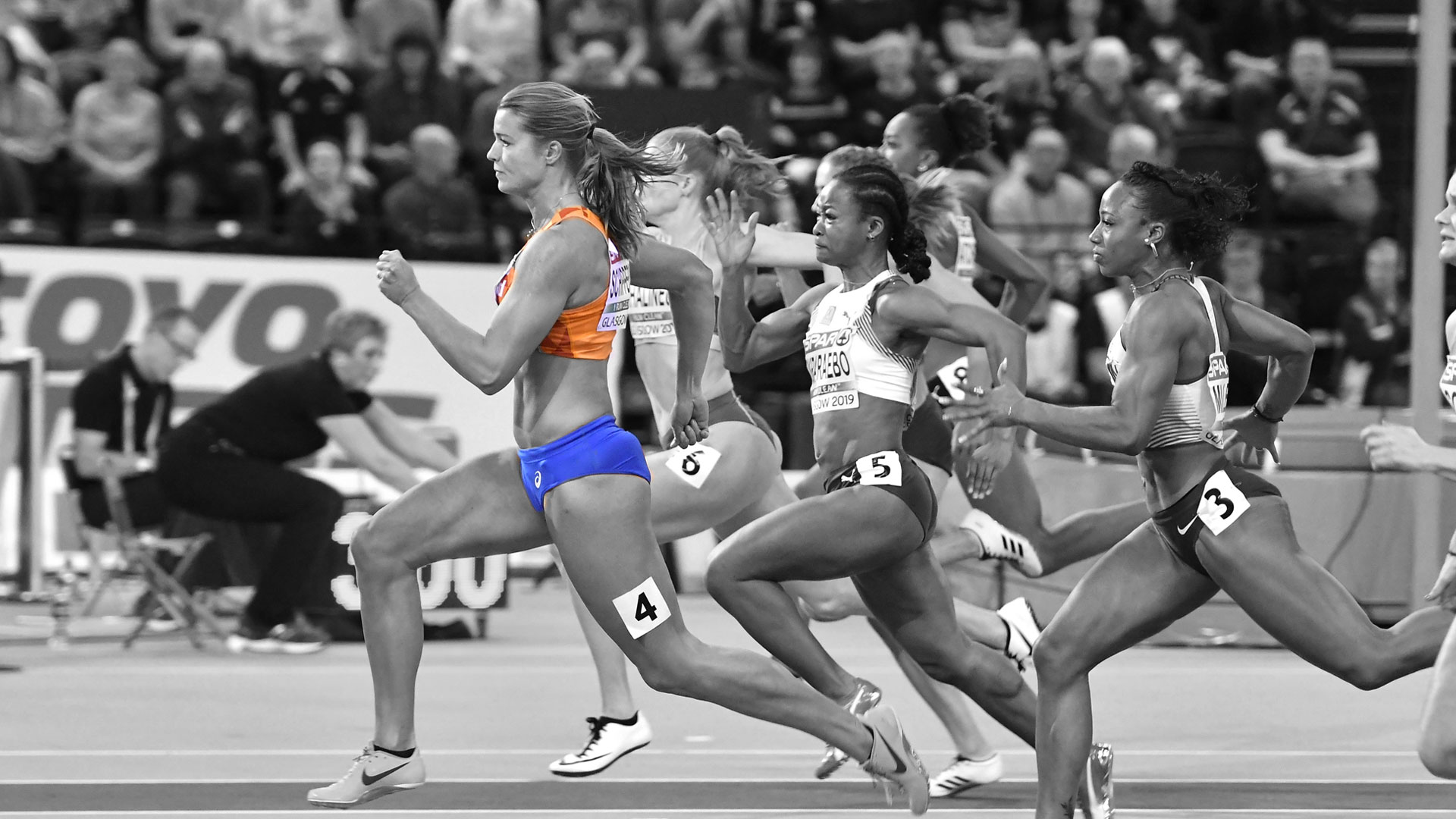 Since December 2012 we are only allowed to publish product data sheets and product information that contain approved health claims by a European scientific organization – as a result of the European regulations on nutrient claims. This limits Virtuoos' ability to provide information, as many health effects of diets and dietary supplements are (still) not recognized by this organization as sufficiently scientifically substantiated.
Many athletes are deficient in vitamin D in the winter months. Vitamin D is a fat-soluble vitamin and is involved in many processes in the body. It is important for bone preservation, the immune system, and muscle function.
Can be used:
By people with a darker skin colour.
When there is insufficient exposure to sunlight, such as when taking part in indoor sports (gymnasts, swimmers, skaters, and indoor team sports).
When athletes protect themselves from the sun (via clothing or sunscreen) and have little exposure to UV-B (e.g. with early morning training)
By people with a vitamin D deficiency (<50 nmol/l) or inadequate value (<75 nmol/l).
Additional information:
From September until April, the production of vitamin D via UV-B rays is non-existent as the sun is too low in the Northern hemisphere
It is virtually impossible to obtain sufficient vitamin D from fatty fish (herring, sardines, mackerel, and salmon), half-fat and full-fat margarine, and cooking fats and oils
Vitamin D is absorbed better when taken with a meal containing fats. There is no difference between polyunsaturated and monounsaturated fats
There is still some discussion in literature focusing on vitamin D and sports performance as to what a good vitamin D value is. In general, a level of 75–120 nmol/l is maintained in literature as a target value for athletes
Vitamin D3 can be combined effectively with Krill Omega 3 Gold.
Composition per daily dose (one vegetarian capsule)
Ingredient
Quantity
%RI
Quali®-D vitamin D3
15 mcg (600 IU)
300%
RI = Reference intake / * RI not determined
Claims
Health claim(s)
Vitamin D3 is good for the muscles
Vitamin D3 helps the immune system / good resistance
Vitamin D3 supports bone production
Branded Ingredient Quali®-D
Quarter pack (90 vegetarian capsules)
Dietary Supplement
Yes
Category
Vitamins
Productinformation

Recommended use
Take one vegetarian capsule a day with plenty of water, preferably with a meal.
Storage
Keep in a dry, cool place away from direct sunlight and out of reach of small children.
Warnings
Do not exceed the recommended dosage. A healthy lifestyle is important, as is a varied diet. A nutritional supplement is not a substitute for a varied diet.
This nutritional supplement is not suitable for children under the age of one year
Ingredients
Potato starch (filler), hypromellose (capsule shell), magnesium stearate (anti-adhesion), Quali®-D, sunflower oil (flow improver), titanium dioxide (dye capsule shell).
Additional information
This product does not contain any known allergens and is suitable for vegetarians.
In same field of vision
Content: 90 vegetarian capsules
Nett weight: 67 grams
EAN
8718444860792