Description
The Virtuoos sports bottle is a high quality, practical product, just like our dietary supplements.
Brand: Tacx
Label: Sports bottles
Type: Tacx Bidon Shiva
Capacity: 750 ml
This bottle has a closable screw cap with a pull-spout. It is easy to clean because of its large opening.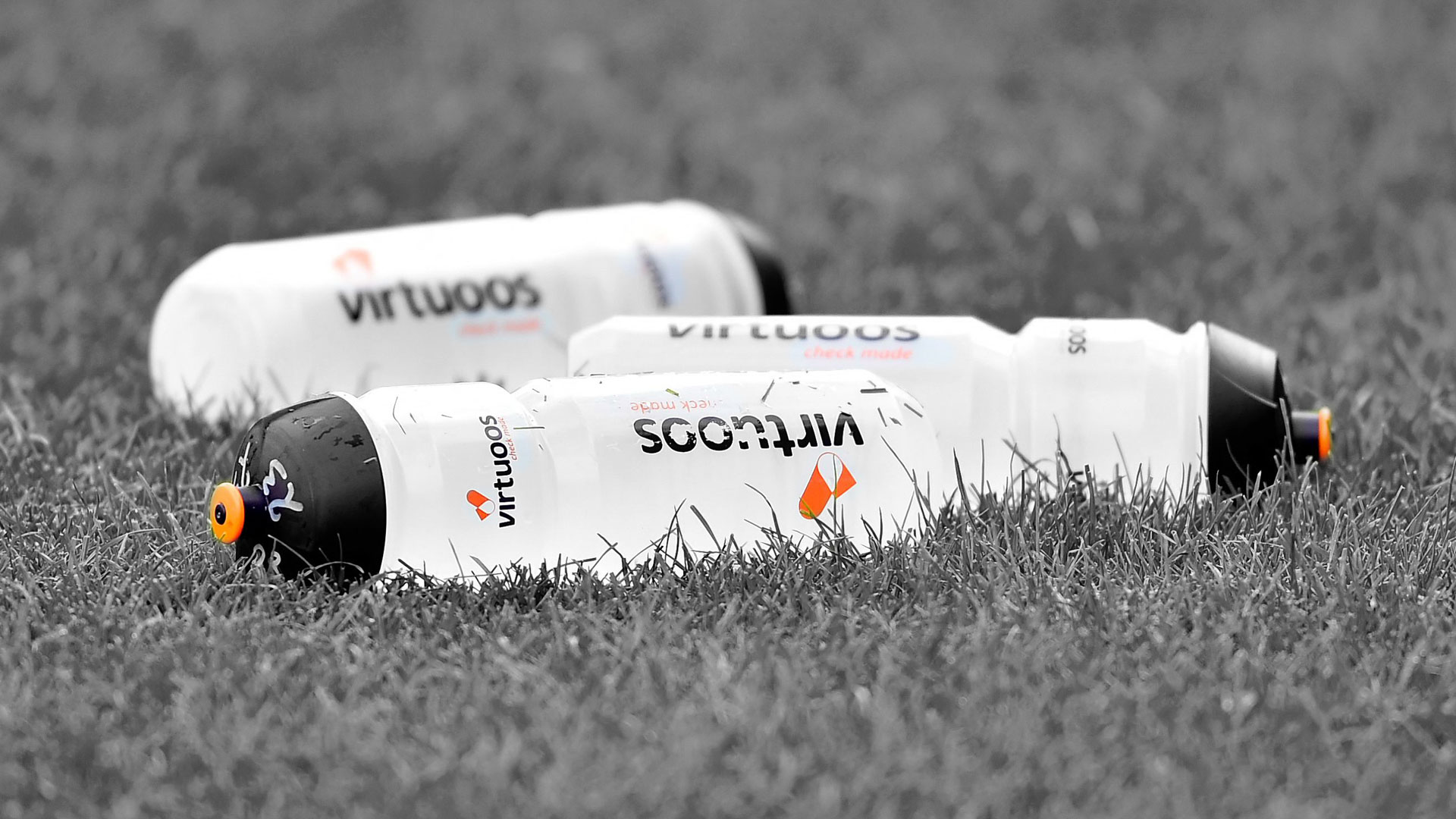 Specifications Tacx Shiva Bottle
– One of the most commonly used sports bottles in the Dutch professional sports!
– Screw cap with closable pull-spout.
– Closes well, because of the three-sided cap.
– Easy to clean, because of the large opening.