Vitamin C1000 Gold supports the immune system and helps to enhance the body's natural immunity. In addition, vitamin C promotes energy metabolism, increases iron intake, and is an important antioxidant. Vitamin C also boosts immunity during physical exercise¹. This makes the product ideal for avid athletes.
Contains 90 vegetarian capsules
| | |
| --- | --- |
| | Antioxidant |
| | Supports the immune system |
| | Boosts the immune system during and after physical exercise |
| | 1000 mg of vitamin C per vegetarian capsule |
| | Boosts energy metabolism |
What is vitamin C?
Vitamin C, also known as ascorbic acid, is by far the most well-known vitamin, and for good reason. Vitamin C is an essential vitamin for your immune system. But vitamin C also plays an important role in numerous other functions:
Improves iron absorption
Acts as antioxidant (neutralizes free radicals)
Protects against external elements such as pollution and sunlight
Helps build collagen in the skin, bones, and joints
Plays a role in energy metabolism and helps reduce tiredness
Vitamin C is mainly found in vegetables and fruit. Usually, a varied diet supplies daily vitamin C needs, but avid athletes can put more stress and strain on their bodies. Athletes who put their body to the test day in day out can opt to take a vitamin C supplement.
Vitamins C supplement for athletes
Vitamin C is particularly interesting for athletes because it helps boost immunity during and after physical exertion¹. That's why many athletes take a vitamin C supplement during intensive training and competition periods. Vitamin C also boosts immunity in cold environments¹. This makes vitamin C the ideal supplement to take during the autumn and winter months and in cold countries.
Vitamin C supplements are particularly interesting:
During periods of intensive training or competitions
During international travel
In cold environments, for instance during the autumn and winter months
When training or competing at high altitudes
If you have an iron deficiency
For the production of cartilage in the joints
When there is exposure to harmful substances, such as smog, smoke, and UV radiation
Vitamin C and iron absorption
Vitamin C helps absorb plant-based iron. It is crucial that athletes get enough iron as it plays an important role in the production of red blood cells and, therefore, in oxygen transport in your body. Your body absorbs iron from animal products more easily than iron from plant-based sources. Intense training can also have a negative effect on the absorption of iron from food. As an athlete, if you eat no or hardly any meat it is more difficult to absorb enough iron. A vitamin C supplement can help increase the absorption of plant-based iron.
Vitamin C supplement during high altitude training
High altitude training is a known phenomenon in the sporting world. At high altitude, both the air pressure and the oxygen percentage in the air are lower. The body adjusts to this by producing more red blood cells. Sufficient iron is needed for this. As vitamin C contributes to the absorption of iron, a vitamin C supplement is recommended during high altitude training.
NZVT Certified
Every batch of Vitamin C1000 Gold is produced in accordance with the NZVT system's (Anti-Doping Authority for the Netherlands) anti-doping and other standards and therefore displays the NZVT logo. This means that high performance athletes can use Vitamin C1000 Gold with confidence. Pure supplements are also important for those who aren't high performance athletes. Contamination with harmful or prohibited substances and incorrect labelling are common problems in the supplement world. Our high-end production process, focus on quality and the independent NZVT seal of approval mean you can rest assured that you're consuming a pure product.
Additional information
This product does not contain any known allergens and is suitable for vegetarians and vegans.
Recommended use
Take one capsule a day with plenty of water, preferably with a meal.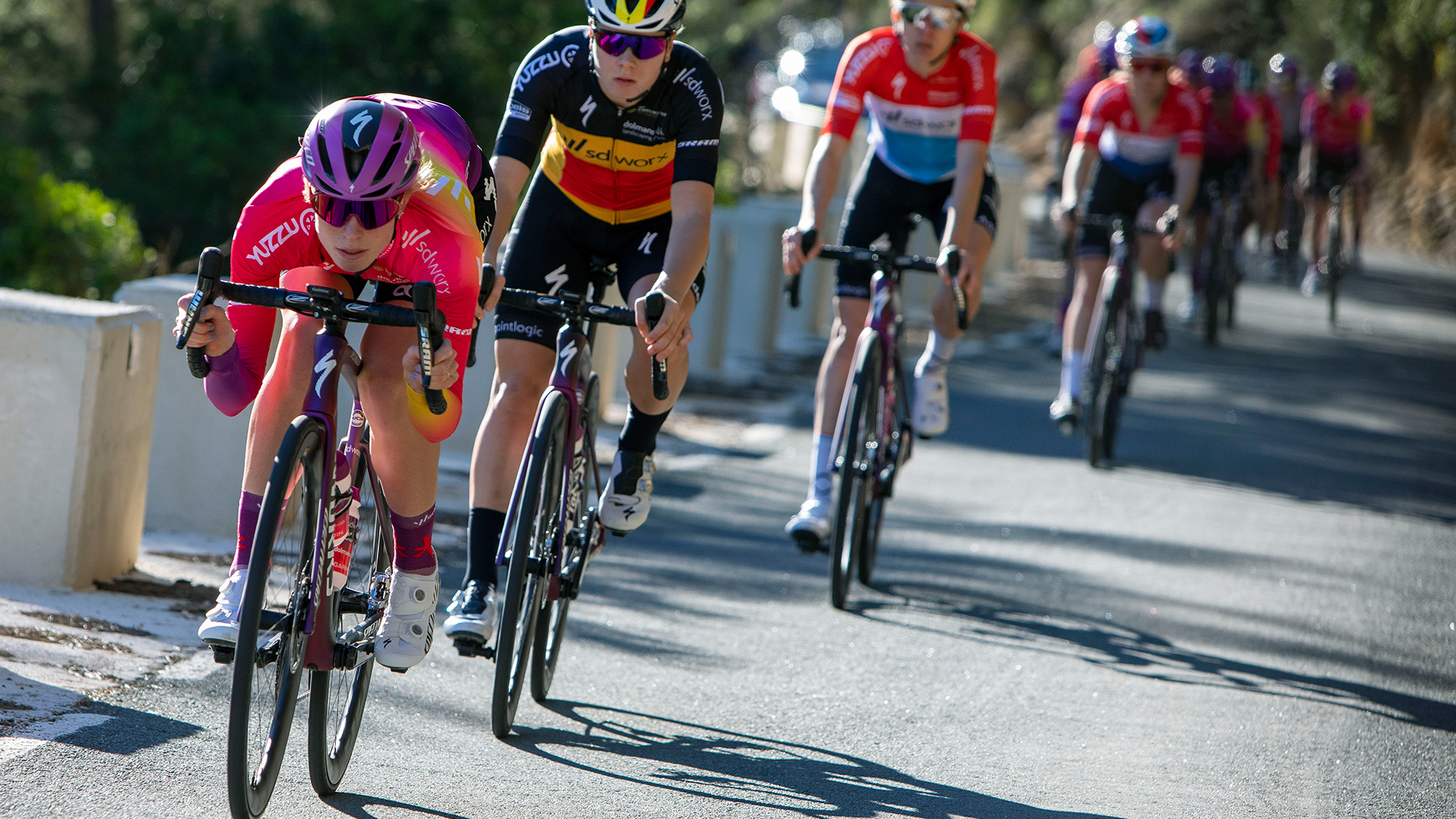 ¹The beneficial effect is obtained with a daily intake of 200 mg in addition to the recommended daily intake of vitamin C.
Composition per daily dose (one capsule)
Ingredient
Quantity
%RI
Vitamin C
1000 mg
1250%

RI = Reference intake
* RI not determined
Claims
Health claim(s)
Vitamin C is an antioxidant
Vitamin C protects the cells
Vitamin C is involved in the formation of collagen, which is important for the bones
Vitamin C contributes to the maintenance of the normal functioning of the immune system during and after strenuous exercise
Dietary Supplement
Yes
Category
Vitamins
Productinformation

Recommended use

Take one vegetarian capsule a day with plenty of water, preferably with a meal.
Storage
Keep in a dry, cool place away from direct sunlight and out of reach of small children.
Warnings
Do not exceed the recommended dosage. A healthy lifestyle is important, as is a varied diet. A nutritional supplement is not a substitute for a varied diet.
Ingredients
Vitamins, hypromellose (capsule shell), sunflower oil (flow improver), silicon oxide (anti-clotting agent), titanium dioxide (dye capsule shell)
Additional information
This product does not contain any known allergens and is suitable for vegetarians and vegans.
In same field of vision

Contents: 90 vegetarian capsules
Nett weight: 101 grams
EAN
8718444860280