Caffeine Gold 50 mg contains 50 mg of caffeine anhydrous – the purest form of caffeine – in each vegetarian capsule. Caffeine Gold 50 mg specifically does not contain too high a dose, so that you can determine the perfect dose yourself. Caffeine can be used by almost all types of athletes, from recreational to top-level professionals.
Contains 90 vegetarian capsules
| | |
| --- | --- |
| | Easy to dose |
| | Increases concentration and alertness¹ |
| | Supports endurance¹ |
| | Reduces the feeling of fatigue during exercise¹ |
¹ Health claims pending European recognition. Beneficial effects are achieved with a minimum intake of 75 mg of caffeine.
Caffeine is a substance that occurs naturally in the beans, leaves, or fruits of more than 60 different plants, including coffee beans, cocoa beans, and tea leaves. Caffeine is used around the world for its stimulating effect. Caffeine Gold 50 mg contains the most effective form of caffeine – caffeine anhydrous.
Improves performance
Caffeine Gold 50 mg is ideal to take before a training session or competition. Use of a caffeine supplement can help athletes push themselves harder during physical activity. Caffeine reduces the feeling of fatigue during exercise¹. In addition, caffeine supports endurance¹ and helps to increase concentration and alertness. These effects can benefit almost any athlete.
Benefits of caffeine tablets
Our caffeine tablets make it easy for you to determine your individual caffeine intake. Caffeine Gold 50 mg is carefully formulated under controlled conditions. This ensures that the dose is always the same. When you drink coffee, for instance, the amount of caffeine per cup varies, which means that you never know precisely how much you are consuming. In addition, the convenient capsule form means that you don't taste the bitter flavour of the caffeine.
NZVT Certified
Every batch of Caffeine Gold 50 mg is produced in accordance with the NZVT system's (Anti-Doping Authority for the Netherlands) anti-doping and other standards and therefore displays the NZVT logo. This means that high performance athletes can use Caffeine Gold 50 mg with confidence. Pure supplements are also important for those who aren't high performance athletes. Contamination with harmful or prohibited substances and incorrect labelling are common problems in the supplement world. Our high-end production process, focus on quality and the independent NZVT seal of approval mean you can rest assured that you're consuming a pure product.
Additional information
This product does not contain any known allergens and is suitable for vegetarians and vegans.
Recommended use
Take two to six capsules with plenty of water 30 to 60 minutes before exercise. The general recommendation is to take 3–6 mg of caffeine per kilogram of body weight. Given that the optimal amount of caffeine varies from person to person, we recommend that you test this during training sessions. Start with one or two capsules and increase the dosage if required. Quantities above 6 mg of caffeine per kilogram of body weight do not provide additional benefits and are not recommended.
Caffeine and sleep
Caffeine can have a negative impact on sleep because of its stimulating effect. If you are susceptible to this problem, pay attention to how much Caffeine Gold 50 mg you use and the times that you use it.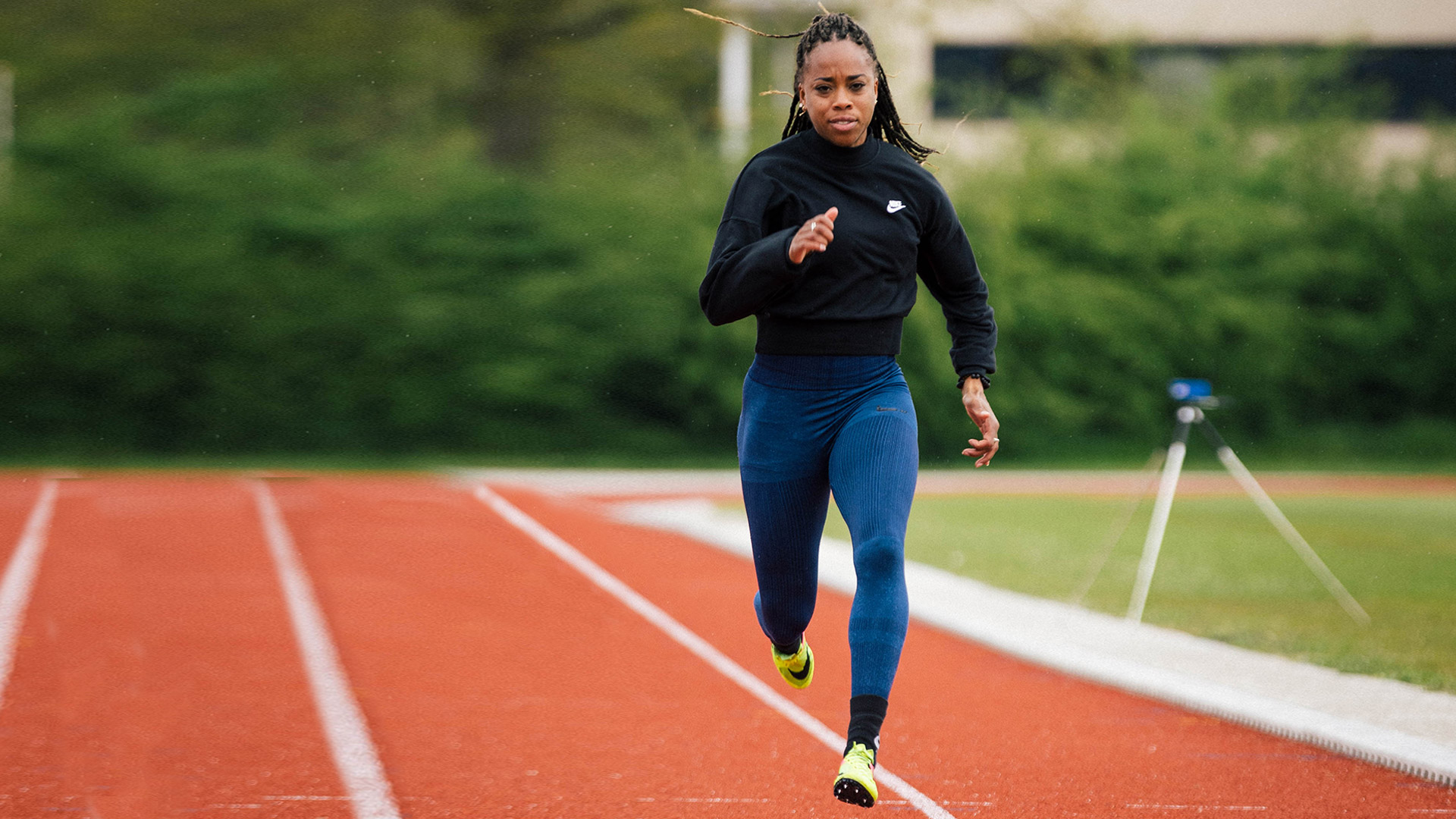 Composition per vegetarian capsule

Ingredient
Quantity
%RI
Caffeine
50 mg
*
RI = Reference intake / * RI not determined
Claims
Health claim(s)
Easy to dose
Increases concentration and alertness¹
Supports endurance¹
Reduces the feeling of fatigue during exercise¹
Dietary Supplement
Yes
Category
Other
Productinformation

Recommended use
Use in consultation with your nutritionist.
Storage
Keep in a dry, cool place away from direct sunlight and out of reach of small children.
Warnings
Do not exceed the recommended dosage. Contains caffeine. Not recommended for children and pregnant women A healthy lifestyle is important, as is a varied diet. A nutritional supplement is not a substitute for a varied diet.
Ingredients
Potato starch (filler), hypromellose (capsule shell), caffeine anhydrous, magnesium stearate (anti-adhesion), sunflower oil (flow improver), titanium dioxide (dye capsule shell).
Additional information
This product does not contain any known allergens and is suitable for vegetarians and vegans.
In same field of vision
Content: 90 vegetarian capsules
Nett weight: 64 gram
EAN
8718444860976