Maurten Drink Mix 160 – Sports drink 18 sachets
Hydrogel basic sports drink made from natural alginate, pectin, electrolytes, and carbohydrates. One bottle with the Drink Mix 160 (kcal) contains 40 grams of carbohydrates. Use: before, during, and after the activity.
Contains: Sports drink 18 sachets
| | |
| --- | --- |
| | A sports drink that hydrates and gives you energy |
| | One portion of 500 ml contains 40 grams of carbohydrates |
| | Our bodies can use up to 90 grams of carbohydrates per hour |
| | Designed using hydrogel technology |
| | Does not contain any added flavours |
| | Does not contain any added colourants or preservatives |
The Maurten Drink Mix 160 sports drink keeps you hydrated and gives you energy. Maurten's sports drink has already been used by some of the most famous athletes and is considered revolutionary. Top athletes such as Jan Frodeno, Eliud Kipchoge, Kenenisa Bekele, and the Dutch marathon record-holder Abdi Nageeye drink nothing else during training sessions and competitions.
Hydrogel technology
Maurten sports drink is based on a new method of encapsulating carbohydrates and electrolytes. In a conventional sports drink, the carbohydrate concentration must remain relatively low because a higher concentration slows down gastric emptying. A drink with a high sugar content leads to gastrointestinal complaints, while the sugar is also absorbed with great delay because this only occurs in the small intestine. For this reason, the standard sports drinks are isotonic and do not cause stomach complaints, but only provide a modest amount of carbohydrates – too little to give a real boost.
Drink Mix 160
In Maurten products, the carbohydrates are packed in pH-sensitive biopolymers, with each formula in varying concentrations and proportions of glucose fructose and maltodextrin. But these carbohydrates only dissolve at a certain degree of acidity. The carbohydrates remain packed inside these polymers in the stomach, so that normal gastric emptying is not disturbed. The drink is passed through the system like water. Once in the small intestine, the pH rises, and the polymer buffers release their concentrated load of carbohydrates in response. The small intestine can then absorb them without any difficulty. The result is that the athlete quickly circulates a relatively large quantity of carbohydrates with each sip without causing gastrointestinal complaints. If you organize the intake smartly, you can refuel extra, immediately available energy at the crucial moments during long periods of endurance. One Maurten Drink Mix 160 sachet mixed with 500 ml of water contains 40 grams of carbohydrates.
Pure
All batches of the Drink Mix 160 are tested for doping substances indicated on the World Anti-Doping Agency (WADA) prohibited substances list by an independent third party with laboratories in the United Kingdom and Germany.
Additional information
This product does not contain any known allergens and is suitable for vegetarians and vegans.
Recommended use
Mix the contents of the sachet (40 grams) with 500 ml of water and shake well until completely dissolved. Be precise, as the functionality depends on this ratio. The mix is designed to be mixed with water containing less than 40 mg of calcium per litre. The functionality depends on this mixing. Drink the sports drink before or immediately after activity.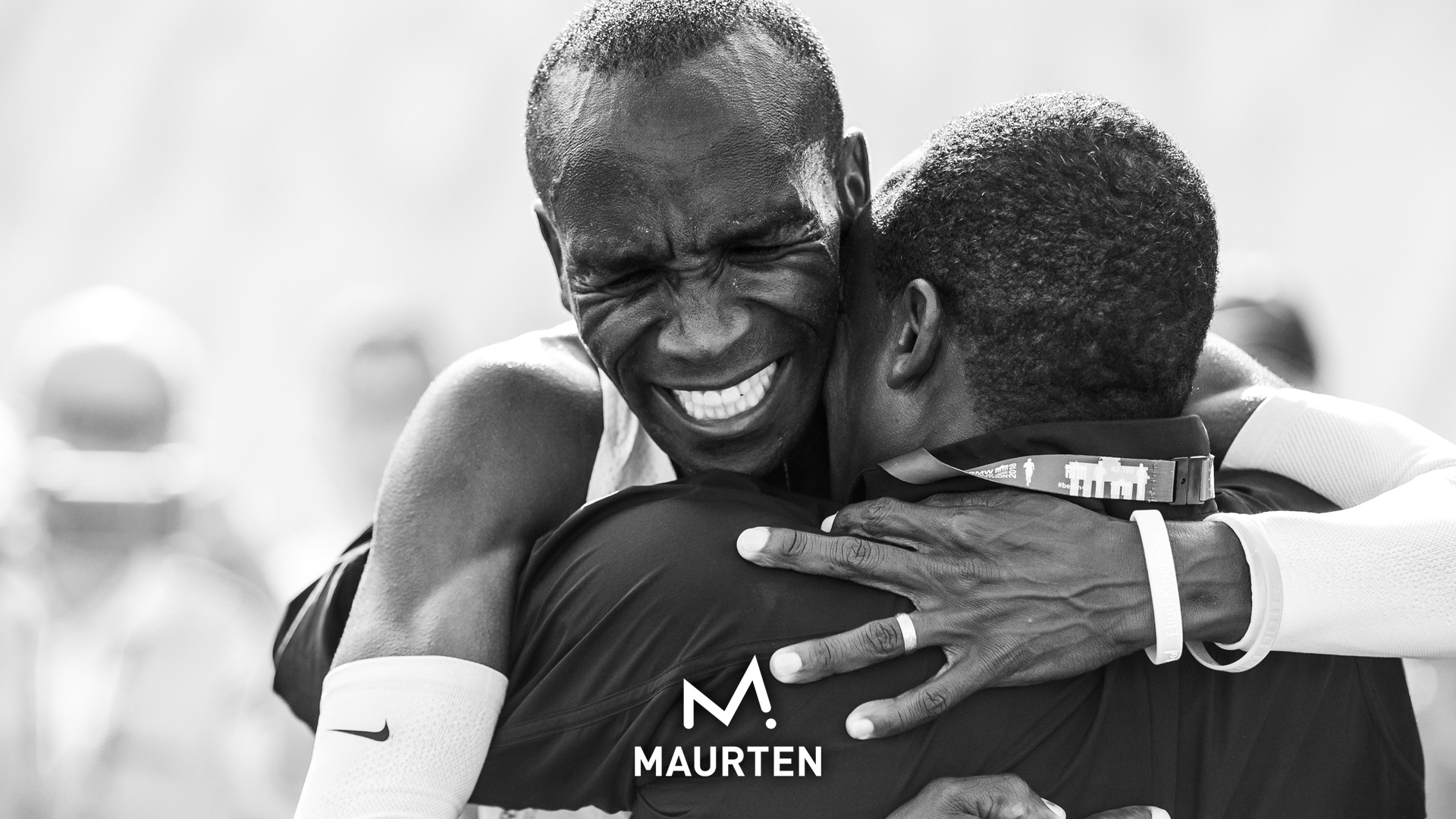 Minimum shelf life three months
Minimum shelf life three months. Virtuoos guarantees a shelf life of at least three months after receipt of this product. In the unlikely event that this is not the case, please contact us so that we can provide a suitable solution.
Productinformation

Recommended use

Mix the contents of the sachet (40 grams) with 500 ml of water and shake well until completely dissolved. Be precise, as the functionality depends on this ratio. The mix is designed to be mixed with water containing less than 40 mg of calcium per litre. The functionality depends on this mixing. Drink the sports drink before or immediately after activity.
Storage
Keep in a dry, cool place away from direct sunlight and out of reach of small children.
Warnings
Do not exceed the recommended dosage. A healthy lifestyle is important, as is a varied diet. A nutritional supplement is not a substitute for a varied diet.
Ingredients
Maltodextrin, fructose, pectin, sodium alginate, sodium chloride
Additional information
This product does not contain any known allergens and is suitable for vegetarians and vegans
In same field of vision
Content: 18 sachets
Nett weight: 80 grams
Expiry date / Batch
| | | | | |
| --- | --- | --- | --- | --- |
| Composition | Per 100 grams | %RI | Per 40 grams | %RI |
| – Kilojoules (kJ) | 1683 kJ (400 kcal) |   | 663 kJ (160 kcal) |   |
| Fats | 0 g |   | 0 g |   |
| – of which saturated | 0 g |   | 0 g |   |
| Carbohydrates | 99 g |   | 39 g |   |
| – of which sugars | 32 g |   | 13 g |   |
| Proteins | 0 g |   | 0 g |   |
| Salt | 1 mg |   | 0.4 mg |   |
RI = Reference intake
Reference intake of an average adult is 8400 kJ (2000 kcal)