GEL 100 – Energy gel 12 sachets
Maurten Gel 100 is a sports gel that can be used both before and after exercise. The gel is easily digestible and provides a fast supply of carbohydrates for energy.
Contains: 12 sachets
| | |
| --- | --- |
| | Energy gel containing six natural ingredients |
| | Provides 25 grams of carbohydrates |
| | Unique carbohydrate mix of fructose and glucose in a ratio of 0.8:1 |
| | Designed using hydrogel technology |
| | Does not contain any added flavours |
| | Does not contain any added colourants or preservatives |
This is the first energy gel in the world. This might sound like a bold statement, but it's the truth! Technically, traditional gels are simply water and carbohydrates mixed in syrups with added flavours and preservatives. The GEL 100 is a completely different gel based on the unique hydrogel technology, filled with a unique blend of glucose and fructose (ratio of 0.8:1) that allows absorption of up to 100 grams of carbohydrates per hour.
Hydrogel technology
The hydrogel technology is a kind of capsule that ensures a smooth transport of the carbohydrates through the stomach to the intestine. Water, salt, and carbohydrates are only absorbed in the intestines. As a result, the GEL 100 quickly and effectively supplies the energy for improved endurance performance.
GEL 100
It doesn't taste as sweet as most gels. This is partly due to the hydrogel technology. You also don't have to wash down this gel with water. The GEL 100 consists of six natural products, contains no colourants, preservatives, or added flavours and comes in portions of 40 grams containing 25 grams of carbohydrates for a high dose of energy in proportion to the content. Thanks to the hydrogel technology, you can get enough energy without suffering any stomach problems.
Pure
All batches of the GEL 100 are tested for doping substances indicated on the World Anti-Doping Agency (WADA) prohibited substances list by an independent third party with laboratories in the United Kingdom and Germany.
Additional information
This product does not contain any known allergens and is suitable for vegetarians and vegans.
Recommended use
Use the gel before, during, or immediately after the activity.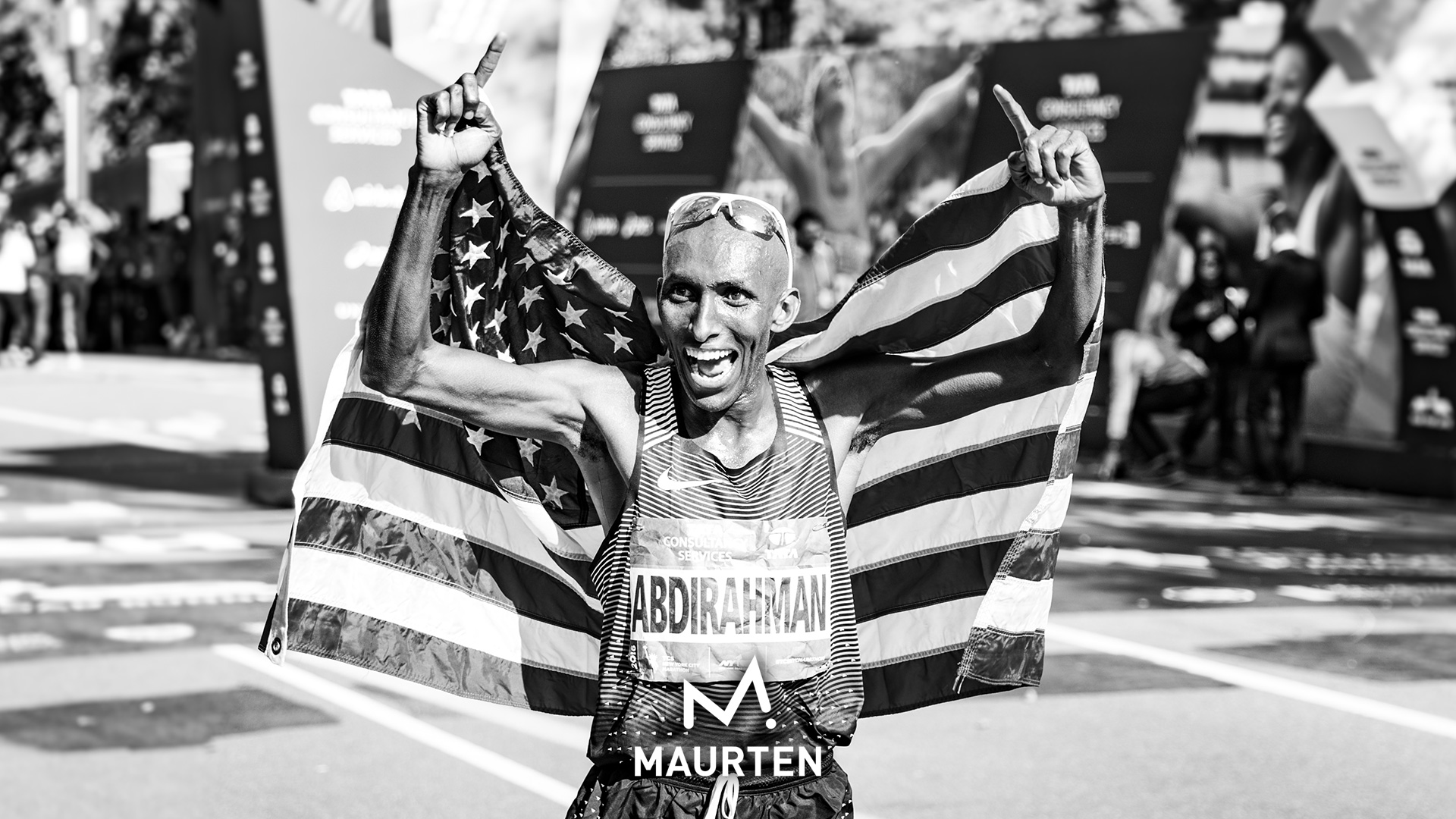 Minimum shelf life three months
Minimum shelf life three months. Virtuoos guarantees a shelf life of at least three months after receipt of this product. In the unlikely event that this is not the case, please contact us so that we can provide a suitable solution.
Productinformation

Recommended use
Use the gel before, during, or immediately after the activity.
Storage
Keep in a dry, cool place away from direct sunlight and out of reach of small children.
Warnings
Do not exceed the recommended dosage. A healthy lifestyle is important, as is a varied diet. A nutritional supplement is not a substitute for a varied diet.
Ingredients
Water, glucose, fructose, calcium carbonate, gluconic acid, sodium alginate
Additional information
This product does not contain any known allergens and is suitable for vegetarians and vegans
In same field of vision


Content: 12 energy gels
Nett weight: 40 grams
Expiry date / Batch
| | | | | |
| --- | --- | --- | --- | --- |
| Composition | Per 100 grams | %RI | Per 40 grams | %RI |
| Energy value |   |   |   |   |
| – Energy | 1063 kJ (250 kcal) |   | 425 kJ (100 kcal) |   |
|   |   |   |   |   |
| Fats | 0.0 g |   | 0.0 g |   |
| – of which saturated | 0.0 g |   | 0.0 g |   |
| Carbohydrates | 62.5 g |   | 25 g |   |
| – of which sugars | 62.5 g |   | 25 g |   |
| Proteins | 0.0 g |   | 0.0 g |   |
| Salt | 125 mg |   | 50 mg |   |
RI = Reference intake
Reference intake of an average adult is 8400 kJ (2000 kcal)